Getting the best out of studying abroad – insights from a student in London Part 2
Read part 1 here
One of the great joys for me has been speaking to other international students who come to London. I've very much enjoyed hearing their experiences, some similar to mine, some different. One of the things we all seem to have in common is that we have all enjoyed the experience of utilising the British Library.
The vast wealth of resource available at the British Library is insurmountable as it houses a copy of every publication produced in the UK and Ireland. There are millions of items, books, journals, manuscripts, newspapers, maps, recording etc. to be found here which alone is mind boggling to consider. It is the environment of the British Library that nurtures learning and endears more hours easily spent studying within the grand scale building that make this a place a home during the academic year.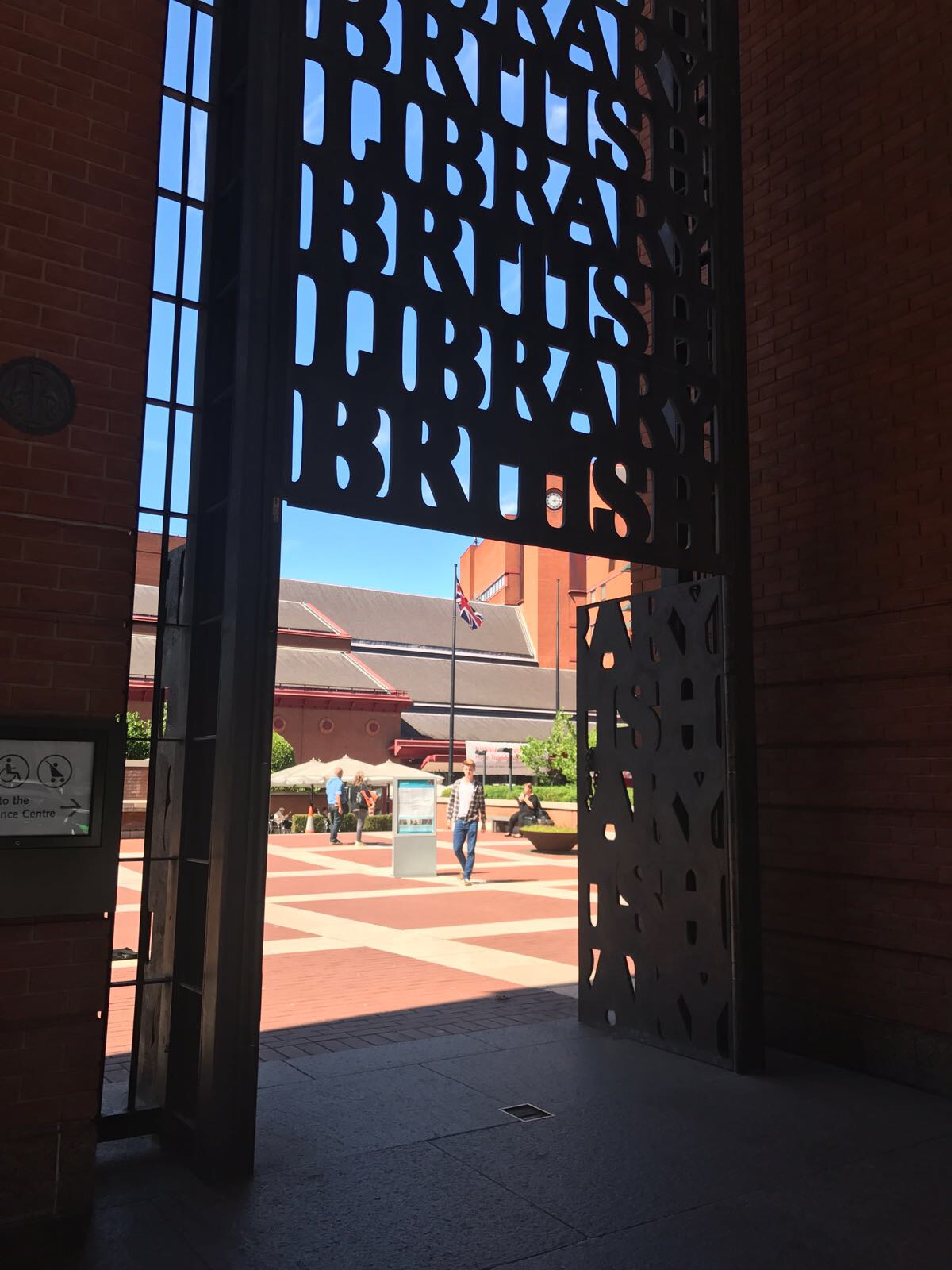 The building is open to the public and is free to use which makes it so accessible to everyone. Not only that but there are regular exhibitions hosted within the library itself – exciting collections that are on the calendar of any discerning Londoner let alone student. The entrance hall is immense and captivating, a veer to the left or right can bring you into the many events happening at any one time at the library.
How to use the library
My recommendation is to register for a free reader pass as soon as your academic year begins. This can be done online or at the library itself. Do use the extensive British Library website to search the collection once you get your reading list and identify areas for research and availability within the library. Proof of identity and address are required but a standard procedure for most resources these days.
You can create an online account for yourself and use it to document your interests, requests and forthcoming reading room appointments. It's worth mentioning at this point that books or any other resource are not borrowed from the library but rather you book a slot in a reading room and your requested reading or listening will be provided to you on the day.
As this is a world renowned research library, many items can be accessed in a multitude of world-wide languages. Much of the collection is stored within vaults deep underground and users take great delight in having their material brought to them via the intricate vault-to-reading room system. It really must be experienced.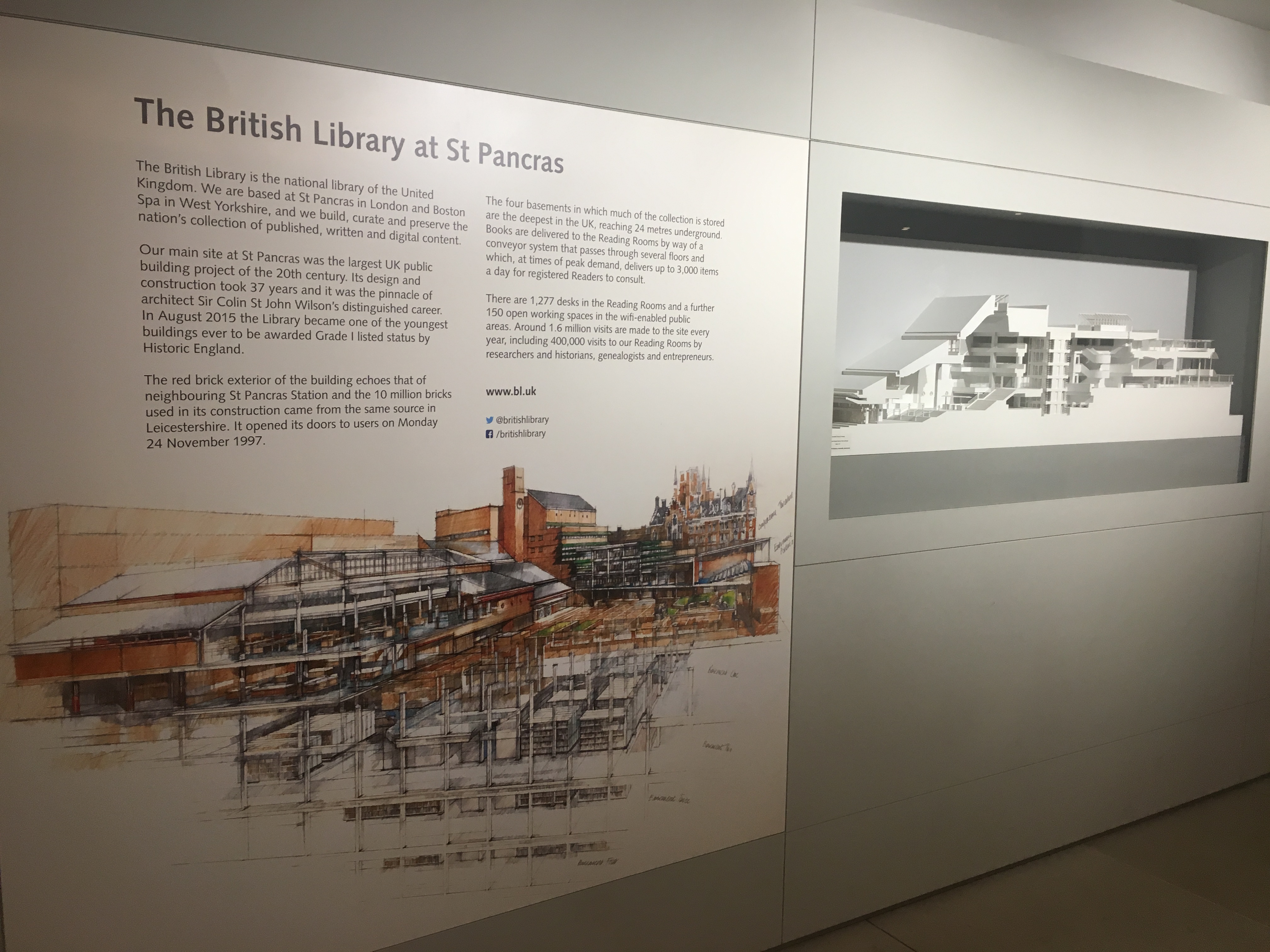 Enjoy the library
While you may be deep in learning within one of the great reading rooms, it's very easy to take some time out and wander around this great building. Plenty of café style resting posts are within the grounds as well as multiple nooks and spots to find yourself absorbing the material you have come to master. The inside of this building has a modern feel but it is the books, collections, profoundly thought out exhibitions and court yard that make this a must visit for your academic year.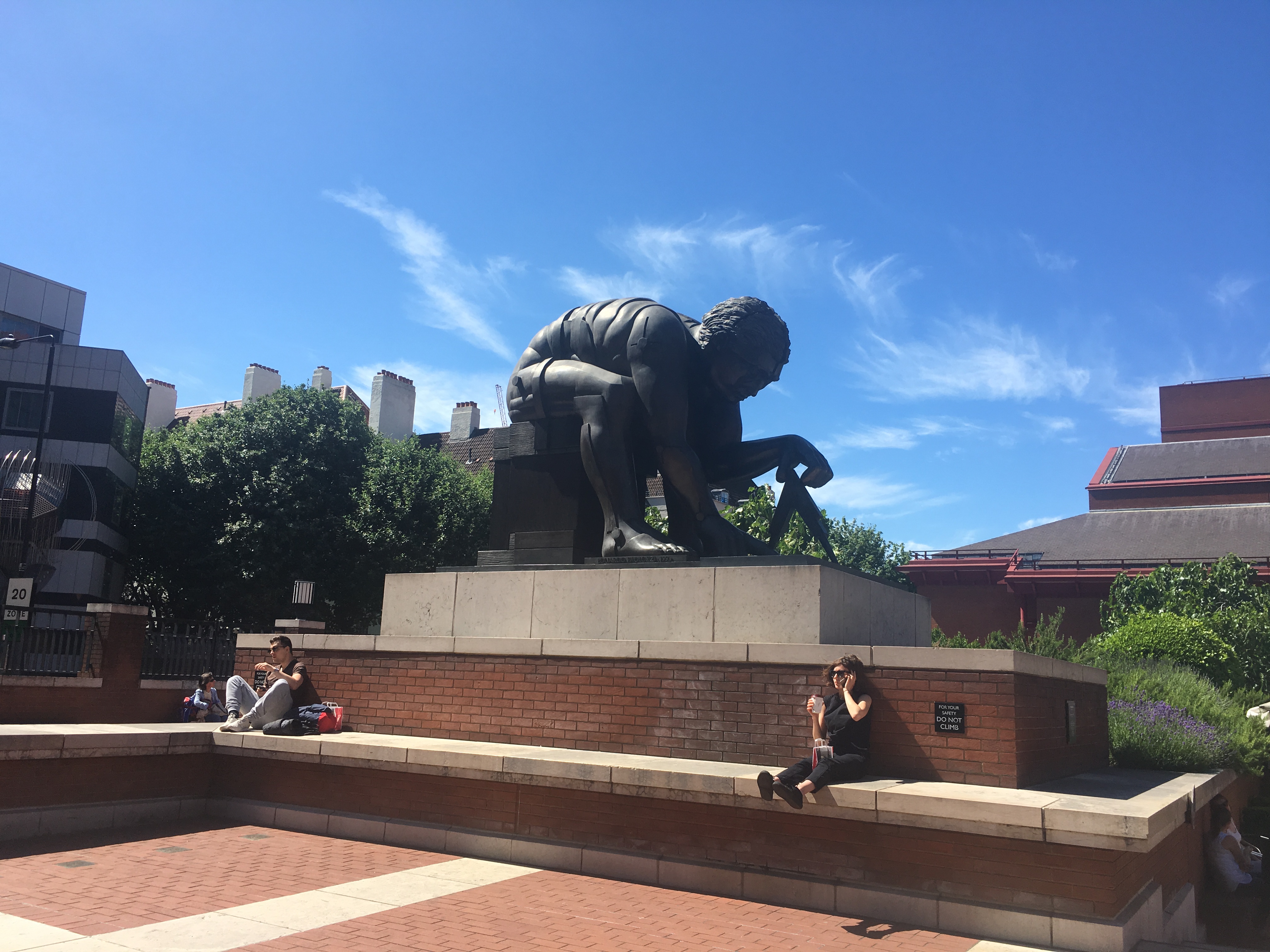 Where: British Library, 96 Euston Road, London NW1 2DB
Access: King's Cross / St Pancras station, 18 different bus routes. Cycling and car parking facilities close by
Entrance: Free
Website: https://www.bl.uk/
Opening hours: Monday to Thursday 9.30AM – 20.00PM, Friday 9.30AM to 18.00PM, Saturday 9.30AM to 17.00PM, Sunday 11.00AM to 17.00PM
Contact: Customer-Services@bl.co.uk
Come back soon for even more insights – we're going to discuss broader resources within our next blog. Please feel free to contact GoToStudy for any advice or information about courses.
Replies
I have thoroughly enjoyed my first year at Heriot-Watt. It has been a great experience and I feel part of the university community! The...
reviewed on May 20, 2014